We Specialize in Results (and Utility Studies)
Companies Large and Small Depend on Enguard for Utility Sales Tax Studies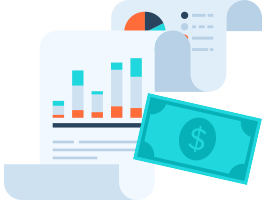 Enguard: Expertise, Dedication, and Results
How much money could you cut from your utility sales tax bill by accurately identifying energy costs associated with business production? Or maybe you've been claiming an exemption based on 'guesstimates' and dreading the day when state auditors arrive at your doorstep.
If either of these situations apply to your business, an Enguard utility usage study will provide you with the verifiable documentation your company needs.
From Enguard's founding in Indiana 30 years ago, to our present day reputation as the go-to consultancy for utility-studies across the United States, Enguard's field-tested methodology has proven itself over and over to an impressive array of clients—particularly those in the manufacturing and food industries. Here are just a few brand names you may recognize, all past or current clients: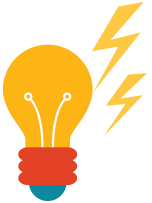 Get Started
Insurance ... you have it just in case you need it, but you hope that you never will. With Utility Study by Enguard, you'll experience the peace of mind that only comes with knowing your utility study has been reviewed by seasoned consultants and energy sales tax professionals before it gets submitted to your state's Department of Revenue or to your utility provider. It's our version of insurance, and it means you'll move forward confidently, knowing you've claimed the proper amount—and have the documentation you need to prove it should you be asked to do so.
For more than 30 years, Enguard has consulted to American businesses, preparing complete, accurate utility studies. Now Enguard is sharing that knowledge in Utility Study by Enguard, a self-guided utility study solution. Whether you do your own Utility Study or ask us to help you, you know that you'll have experience, commitment and documentation on your side. When it comes to sales tax exemptions, we leave nothing left to chance to be sure that you leave nothing on the table.

© 2023 Enguard, Inc. All Rights Reserved.