Lowering Tax Bills Is Our Business
Enguard is Driven to Save You Money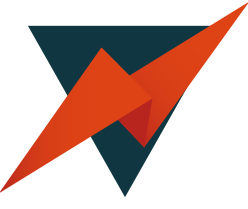 Our philosophy is simple. If we don't save you money, we don't deserve a fee. Obviously our business model results in a direct correlation between our success and longevity and the benefits that our clients enjoy.
Established in 1986, Enguard makes your bottom line our top priority. We use our expertise to earn your business and find tax savings that you've missed or of which you were unaware.
Important components comprise Enguard enabling our company to help businesses like yours save on their tax bills and thereby increase profitability. We make good on our commitment to your financial well-being through:
Your bottom line is our top priority. Give us a call at 866-829-5665 and put Enguard to work reducing your tax burden today!
For more than 30 years, Enguard has consulted to American businesses, preparing complete, accurate utility studies. Now Enguard is sharing that knowledge in Utility Study by Enguard, a self-guided utility study solution. Whether you do your own Utility Study or ask us to help you, you know that you'll have experience, commitment and documentation on your side. When it comes to sales tax exemptions, we leave nothing left to chance to be sure that you leave nothing on the table.

© 2022 Enguard, Inc. All Rights Reserved.